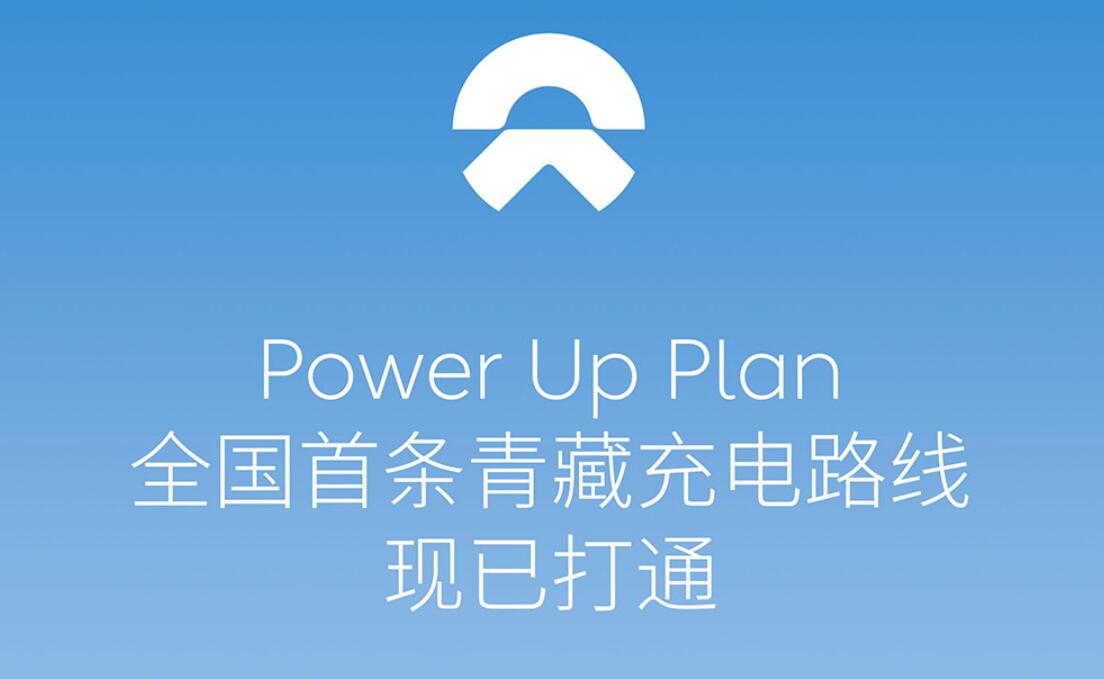 NIO announced Monday that it has opened a new charging line in southwestern China under its Power Up Plan, allowing owners to drive their all-electric vehicles to more places.
The route, with its easternmost point in Xining, Qinghai Province, and the westernmost point in Lhasa, Tibet, is the company's third route under the Power Up Plan.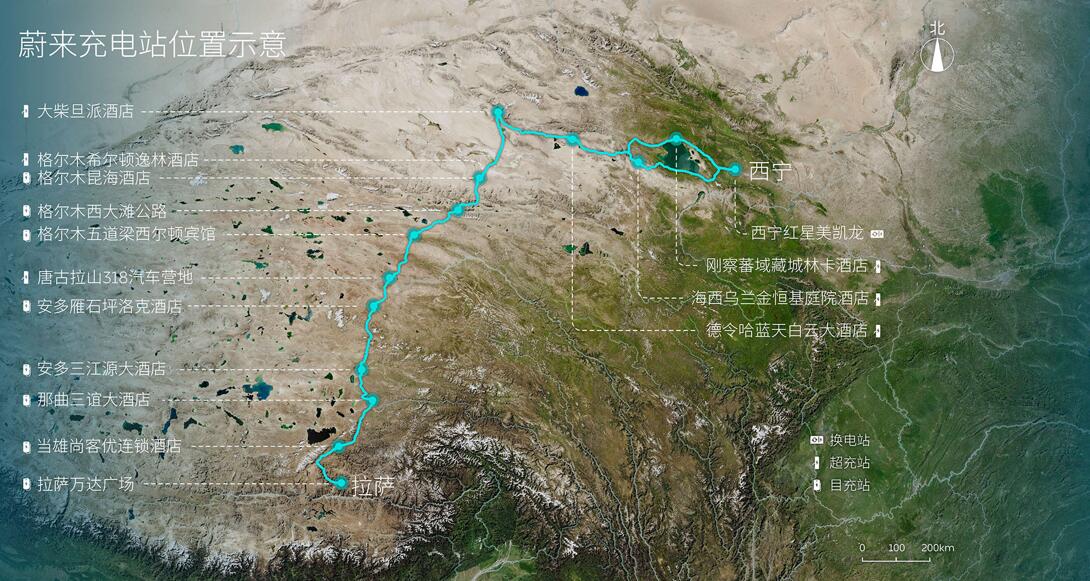 It covers a distance of 2,400 kilometers and offers 15 charging stations and battery swap stations, with an average of one energy refill point every 170 kilometers, it said.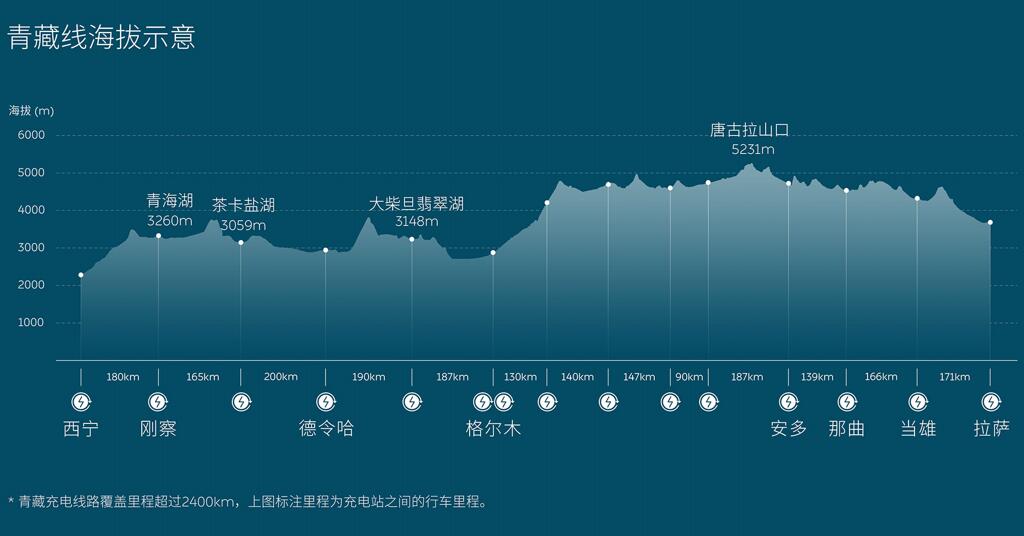 (Photo source: NIO)
During the Beijing Auto Show in late September 2020, NIO officially unveiled the Power Up Plan, which mainly aims to deploy 20kW destination DC charging stations in popular travel, leisure and business destinations to form a nationwide destination charging network.
Under the plan, NIO's ultimate goal is to deploy more than 30,000 destination DC charging piles in China.
To achieve the goal, NIO plans to provide a total of RMB 100 million in construction and operation subsidies to all partners who are willing to share resources and waive service fees for NIO customers, averaging RMB 1,000 per charging post per year for three years.
At the end of December 2020, NIO announced the opening of a charging line from Chengdu to Mount Everest, the first charging line opened under the Power Up Plan.
On June 1, NIO said it opened the second route under the plan - a route covering the mountains of southwestern China from Chengdu through China's National Highway 318.
The area spans 340 kilometers east-west and 800 kilometers north-south, and NIO has set up 12 destination charging stations along the route.
NIO unveils second route of Power Up Plan with 12 destination charging stations