Leap Motor closed a new round of financing for RMB 4.5 billion ($690 million), the company said in an announcement on Wednesday.
Hangzhou government fund invested RMB 3 billion and other investors included CICC Capital, according to the announcement.
The partnership is beneficial for Leap Motor to accelerate product development, channel layout and further expansion of brand promotion, the company said.
Leap Motor previously completed Pre-A, A and A+ rounds of financing in January 2018, November 2018 and August 2019, respectively, for a total amount of RMB 2.76 billion, according to information from data provider Qixin.com.
Leap Motor announced the completion of RMB 4.3 billion Series B financing on January 27, with strategic investors including Hefei Municipal People's Government, SDIC Chuangyi, ZJU Jiuzhi Investment Management Co and Yonghua Capital.
With this RMB 4.5 billion round of financing, Leap Motor's total financing to date has exceeded RMB 11.5 billion.
Among the new car makers, only NIO, XPeng Motors, Li Auto, WM Motor, Hozon Auto, Enovate and Leap Motor have raised more than RMB 10 billion so far.
At the end of December last year, Leap Motor founder and chairman Zhu Jiangming published an internal letter with an ambitious "5-year plan" to be the Top 3 new car makers by 2023.
The company also hopes to gain a 10 percent market share of China's new energy vehicle market by 2025.
Leap Motor plans to file IPO documents in the second half of this year, and to list on the STAR Market by the end of the year or early 2022, according to previous media reports.
Leap Motor delivered 4,404 units in July, up 666% year-over-year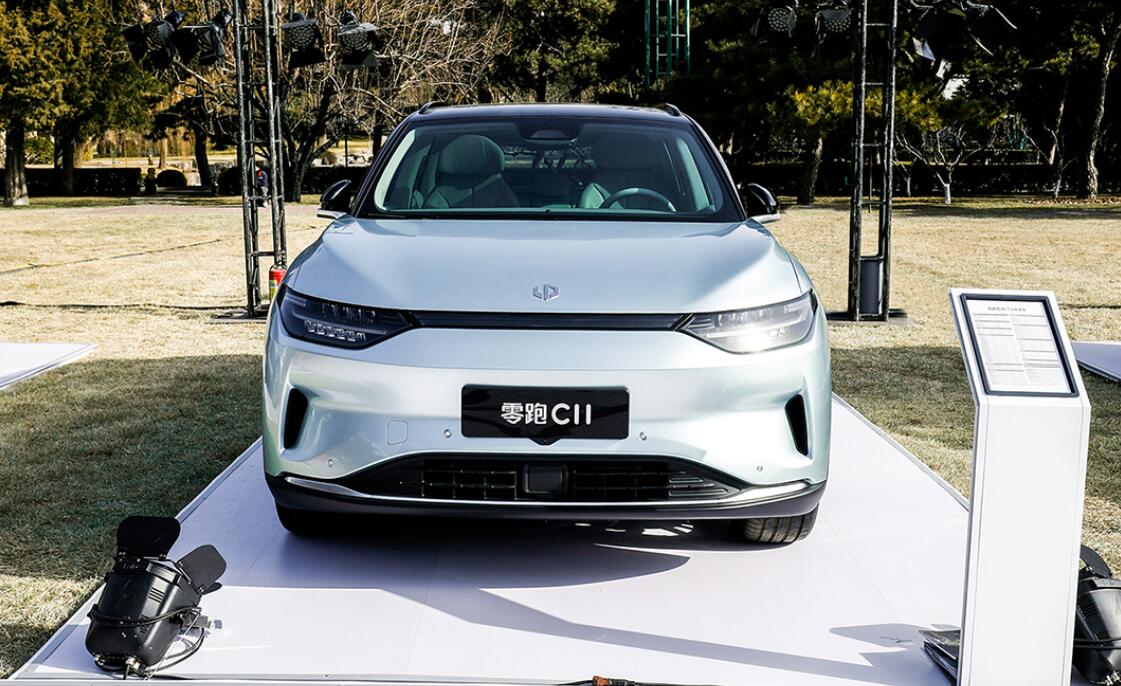 (Photo source: Leap Motor)
Get China EV News Directly in Your Inbox