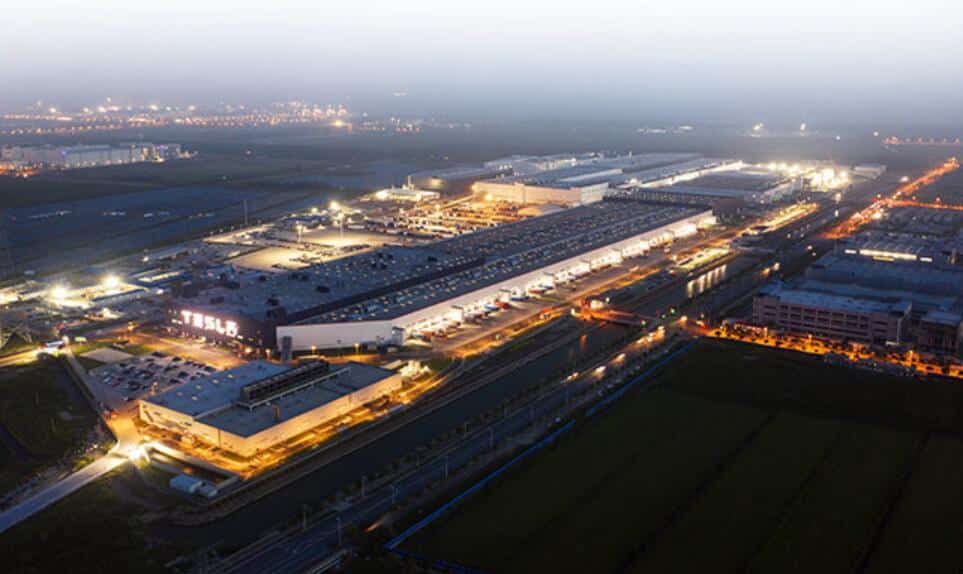 Tesla has completed the transition of its Shanghai Gigafactory as its main vehicle export center, the company said in a Weibo post on Tuesday.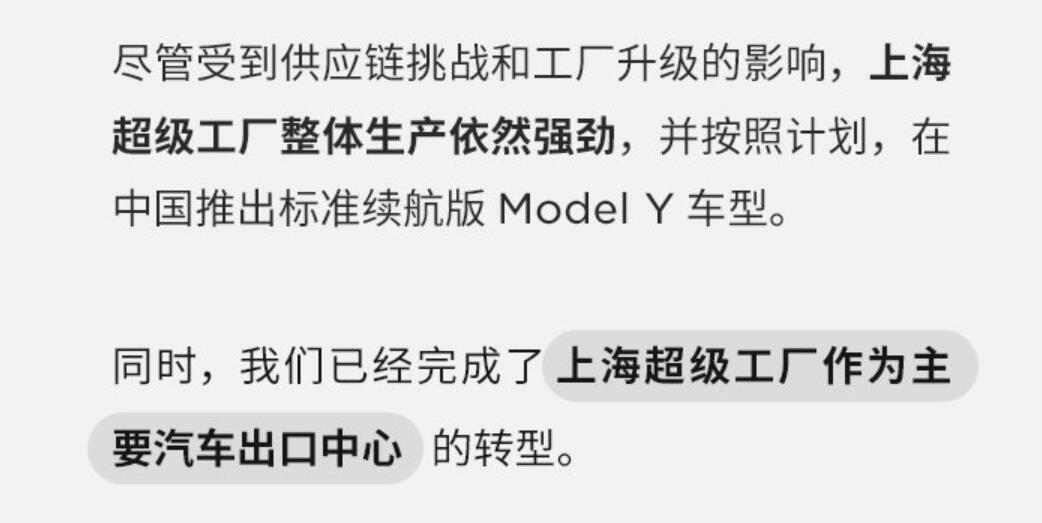 (Screenshot of Tesla's Weibo post)
Tesla produced 206,421 vehicles worldwide in the second quarter and delivered 201,304 units.
Of those, a total of 204,081 Model 3 and Model Y were produced and 199,409 were delivered. And a total of 2,340 Model S and Model X were produced and 1,895 were delivered, the company said.
Tesla has begun taking pre-orders for Model Y in Europe. The first Model Y models delivered to Europe will be built at Tesla's Shanghai Gigafactory and shipped from Shanghai to Europe, as previously reported in the media.
Tesla's second-quarter revenue was $11.96 billion, up 98 percent from $6.04 billion a year ago, according to the company's earnings report released Monday.
It reported a net profit of $1.18 billion in the second quarter, compared with a net profit of $129 million a year earlier.
Tesla has opened more than 890 Supercharger stations in China with more than 6,900 Superchargers, and more than 700 destination charging stations offering over 1,700 destination charging piles covering over 320 cities.
Tesla has over 200 experience stores and service centers in China.
Analyst says it's possible that Tesla's software business will be more valuable than hardware
Get China EV News Directly in Your Inbox