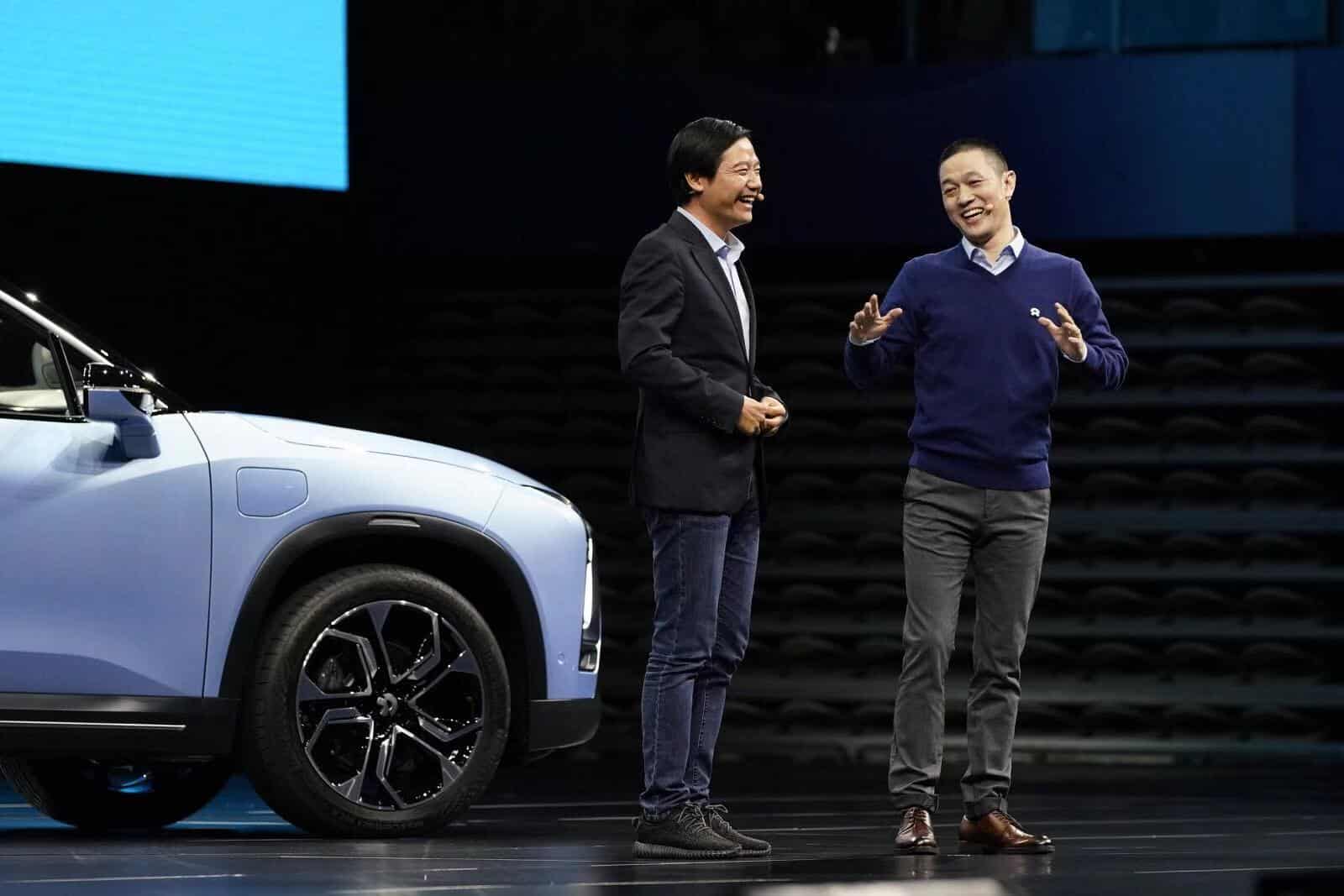 NIO China is headquartered in Hefei, the hometown of founder William Li and a city that saved the company from a funding crisis last year and has received a huge return on its investment as a result.
As of June 30, Hefei owned $18.1 billion in NIO stock. In just over a year, the city has earned more than 10 times the return on its investment in NIO.
The case of Hefei's successful introduction of NIO has made Xiaomi, which announced the car-making decision, a target for several cities to compete for.
Shortly after Xiaomi officially announced its entry into car making, Xi'an joined the battle for Xiaomi's car project. Wuhan, which has deep cooperation with Xiaomi cell phones, also showed a strong interest in this after Xiaomi's announcement to build a car.
The city of Wuhan, home of Xiaomi CEO Lei Jun, is fighting to get the company's car-making project off the ground.
Wuhan and Xi'an have made the development of a new energy vehicle industry an important goal in recent years, and the introduction of a new car-making force would be a good opportunity.
Nbd.com.cn quoted a multinational auto parts supplier as saying that Xiaomi is planning to set up an R&D center in Shanghai, with Anting as the target location.
In addition, on June 3, Xiaomi participated in a $190 million Series D investment in Shanghai-based ZongMu Tech, which focuses on providing autonomous driving solutions.
On June 8, Xiaomi, along with Hillhouse Capital and Meituan, co-led an over $300 million Series D round of funding for Shanghai-based LiDAR company Hesai, which was seen as a signal that Xiaomi's car-building project may land in Shanghai.
But recently, Xiaomi has also posted a large number of autonomous driving positions that are based in Beijing's Haidian District - the location of Xiaomi's headquarters. Accordingly, media reports speculate that Xiaomi could potentially locate its automotive R&D center headquarters in Beijing.
For local governments, attracting a car company to their location would undoubtedly give a significant boost to local economic growth, especially if the car company is also the largest smartphone manufacturer in China.
In early February, NIO announced an agreement with the Hefei city government to jointly build a "world-class" smart electric vehicle industrial park.
XPeng Motors is located in Guangzhou, and the local government is supporting it given its huge potential to contribute to the local economy.
Xiaomi announced on March 30 its entry into the smart electric vehicle market with an expected investment of $10 billion over 10 years, with an initial tranche of RMB 10 billion ($1.52 billion), and Lei will also serve as CEO of the smart electric vehicle business.
Get China EV News Directly in Your Inbox