Chinese smartphone giant Xiaomi has tried to poach Hu Zhengnan, director of the automaker Geely Research Institute, with a salary of up to RMB 1 billion ($156.37 million), including equity incentives, Time Weekly reported Monday.
Hu denied it as "untrue," but his position as the institute's director has been taken over by someone else, the report said.
Whether Hu will remain at Geely is uncertain, the report said, citing insiders at the company.
Lei Jun, chairman, and CEO of Xiaomi Group, announced in late March that Xiaomi would enter the car-making industry, planning to invest $10 billion over the next 10 years, with an initial investment of 10 billion yuan.
Lei has said that Xiaomi's first car will either be a sedan or an SUV, with a price range expected to between RMB 100,000-300,000.
Xiaomi's reported move reflects the dramatic increase in demand for talents in China's car-making industry. In addition to senior management talents, the industry has seen a significant increase in demand for general employees.
NIO, Li Auto, XPeng Motors, and Tesla China offered an average monthly salary of RMB 15,367 in this year's hiring, up 21.6 percent from the same period last year, according to a report released by job site Boss Zhipin in April.
Since this year, the number of these companies recruiting positions, job seekers' focus on the heat continues to climb. Among them, autonomous driving research and development, intelligent cockpit design, software engineers, sales, user operations, and other positions have increased by more than 1.8 times year-on-year demand, the report said.
With the rise in recruitment demand, the industry's salary level has also risen significantly, especially for some positions related to autonomous driving algorithms, where annual salaries can even reach more than a million, according to the report.
The talent shortage has become the biggest factor limiting the development of the smart car industry, and in the next 4-5 years, the talent gap will reach hundreds of thousands or even millions of quantitative levels, the report said.
"At present, many colleges and universities still set up disciplines mainly in the traditional automotive industry, but in the era of intelligent network connection, the requirements for talents have fundamentally changed," the report quoted an industry insider as saying.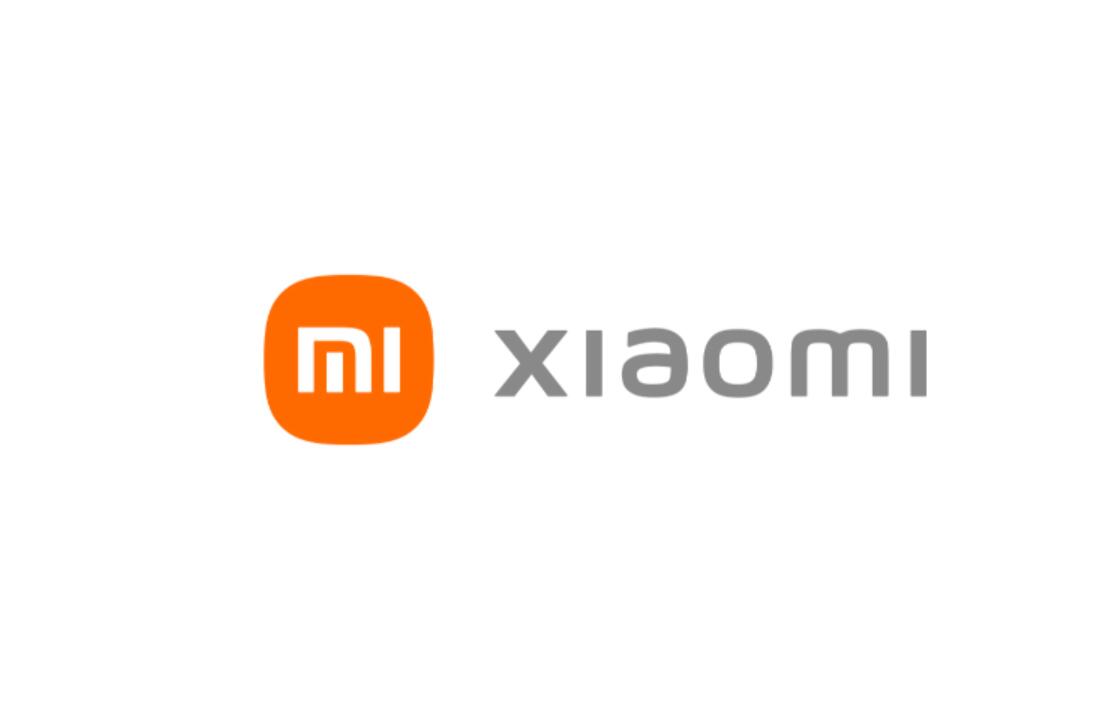 Get China EV News Directly in Your Inbox