Li Auto to update software for 2020 Li ONE to bring same experience as 2021 model
Chinese electric car company Li Auto last week unveiled a new version of its only model, the Li ONE, with hardware updates as well as optimizations to the in-car system. Now, the company is promising that the 2020 Li ONE will also receive system optimizations.
Li Auto said Monday that it will push the OTA version 2.1 update for the 2020 Li ONE starting June 1. After the update, 2020 model users will enjoy the same in-car experience as 2021 model users.
The update includes 21 new features and 12 optimizations, the most interesting of which is the improvement of its virtual voice assistant Li Xiang Tongxue's continuous dialogue capability.
When Li Xiang Tongxue is broadcasting, users can directly ask it to go to the next round of commands by voice.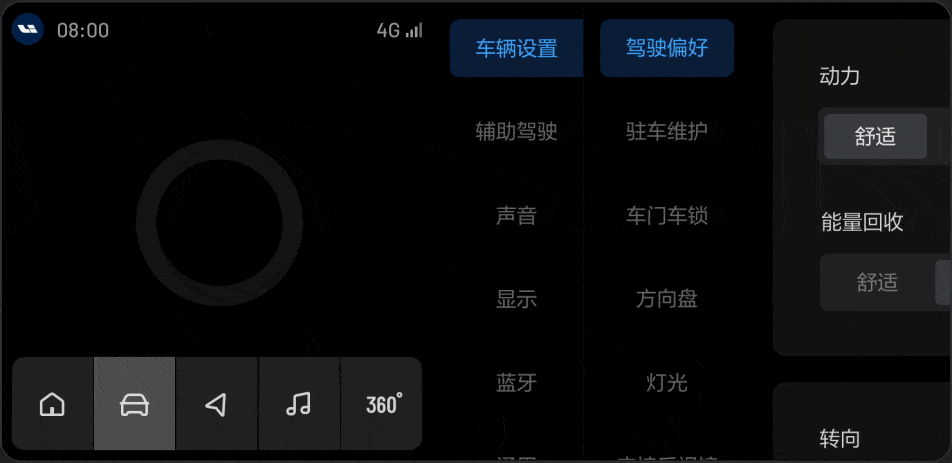 Li Auto will add 13 new voice-controlled settings to its system, including settings for the suspension, power, steering, driving mode, road mode, light height, battery display type, wireless charging, lock tone, auto-lock off, auto tilt-down setting for mirrors, welcome seat switch, and wiper maintenance.
Li Auto will also optimize the problem of incorrect wake-up for Li Xiang Tongxue, and makes deletions for uncommon shortcut command words.
In addition to voice control improvements, the update also optimizes details of vehicle functionality, including proactively lowering media volume when opening doors and restoring it when closing them.
The update also adds support for all Android phones as vehicle keys, although the Li Auto app needs to be upgraded to version 5.0.1 and above, and the Li ONE car system upgraded to version 2.1.36 and above.