GAC Aion says it has achieved mass production of its concept car with 'world's lowest wind resistance'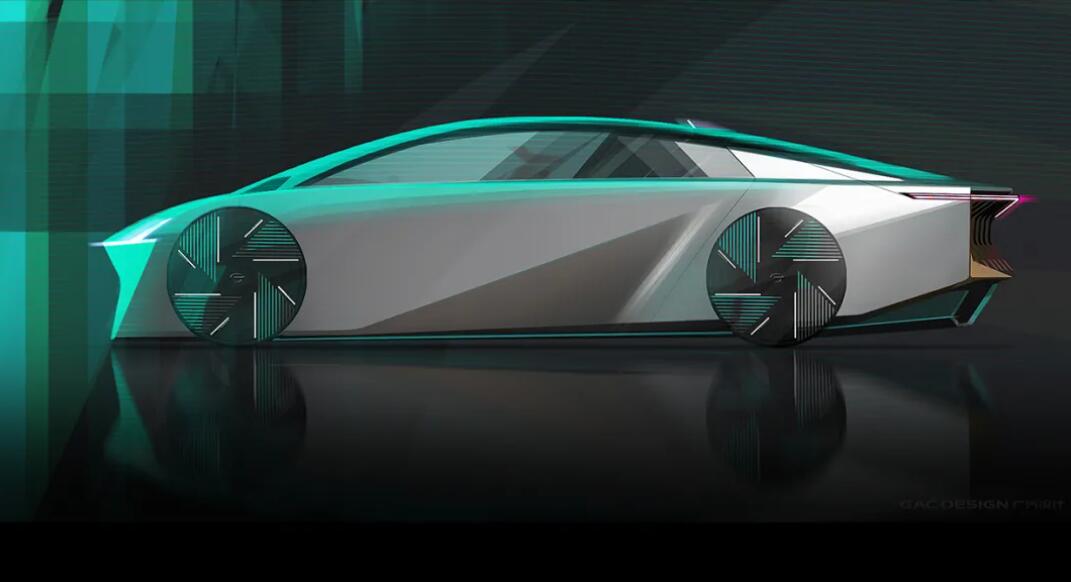 GAC Aion, the electric vehicle subsidiary of GAC Group, announced Monday that its concept car with the "world's lowest wind resistance" has gone into mass production.
GAC Aion announced the news on its official WeChat account, without giving any further details. However, the pictures posted show that this is the ENO.146 concept car.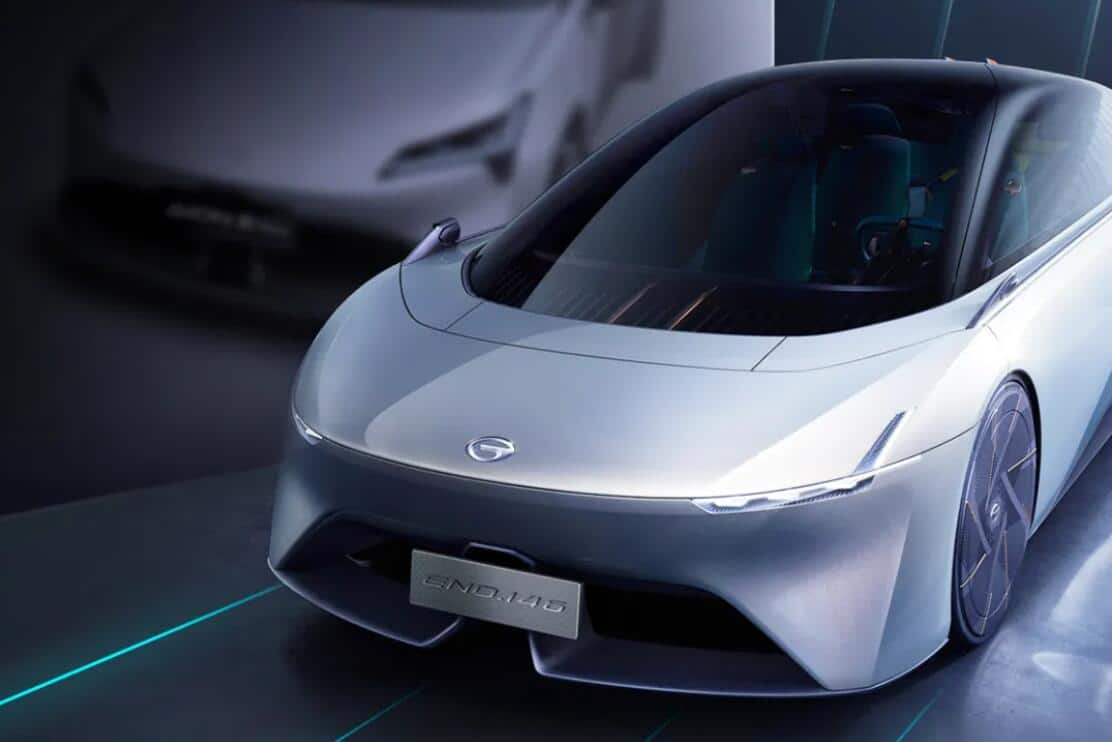 (Source: GAC Aion)
GAC Aion released the design of five concept cars on May 25 and said that one of them will be mass-produced and the new car will be the fifth model of the Aion brand.
On May 28, GAC Aion said that the concept car that will be mass-produced is the ENO.146, which has a wind resistance coefficient of 0.146 cd, the lowest in the world.
For comparison, the wind resistance coefficient of an ordinary general family car is about 0.28~0.4cd. NIO's flagship sedan ET7 to be delivered next year has a wind resistance coefficient of 0.23 cd and the XPeng P7 has a wind resistance coefficient of 0.2 cd.
GAC unveiled the ENO.146 concept at the 2019 Guangzhou auto show, which is a six-seater model.
GAC Aion became independent from GAC last year and now has four products including the Aion LX, Aion V, Aion S and Aion Y. The brand's 2020 sales reached 60,033 units, up 43 percent year-on-year.
The Aion Y, an all-electric SUV, rolled off the production line in April and is priced from RMB 105,900 ($16,645) to RMB 149,900 after subsidies.
GAC Aion announced last month that it will expand its plant capacity from 100,000 to 200,000 units per year.
GAC Aion expects to invest approximately RMB 500 million in this initiative and plans to double its capacity by early 2022.
The company will enhance smart manufacturing and strengthen its mixed-line production capacity through the application of new technologies, processes and materials.
GAC Aion launches its own battery technology, becoming another carmaker after BYD to do so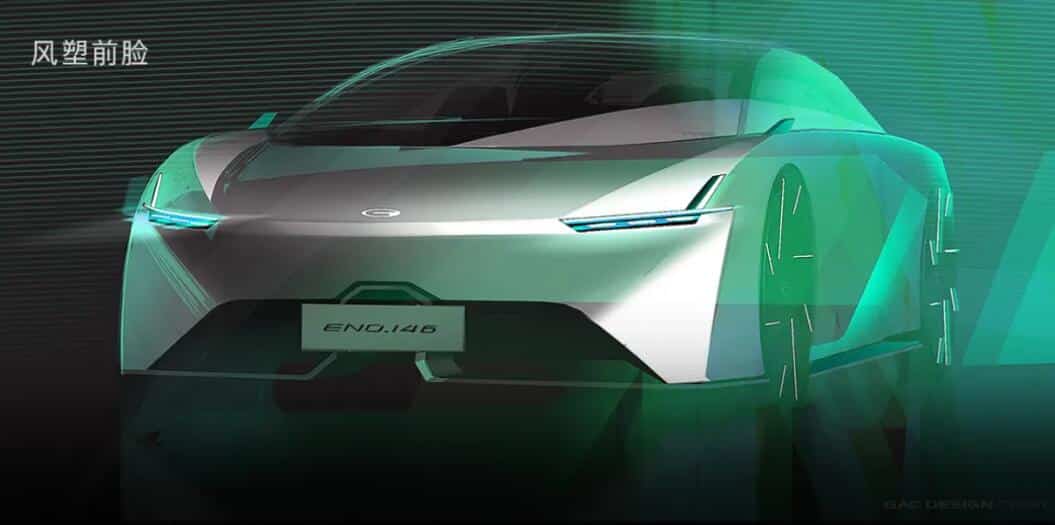 (Source: GAC Aion)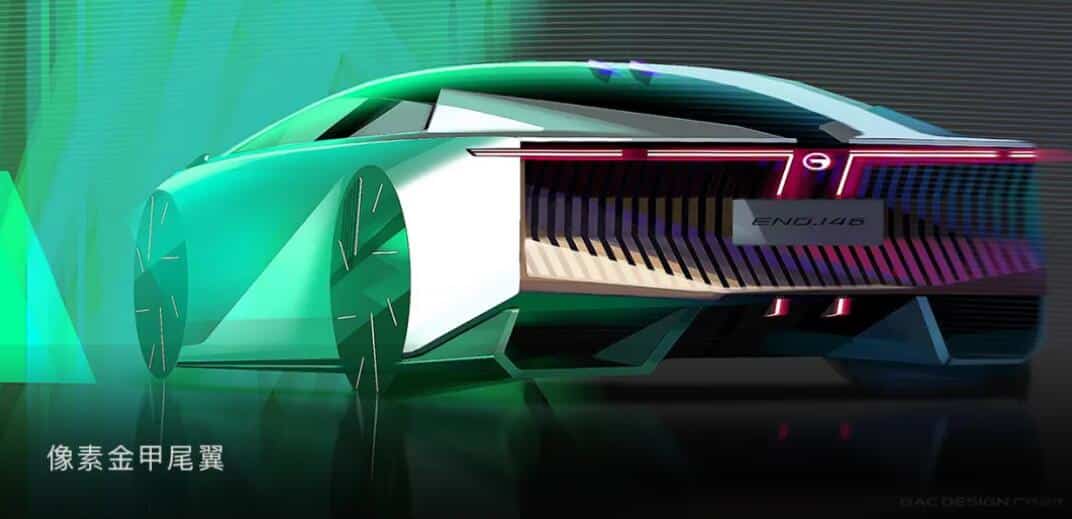 (Source: GAC Aion)