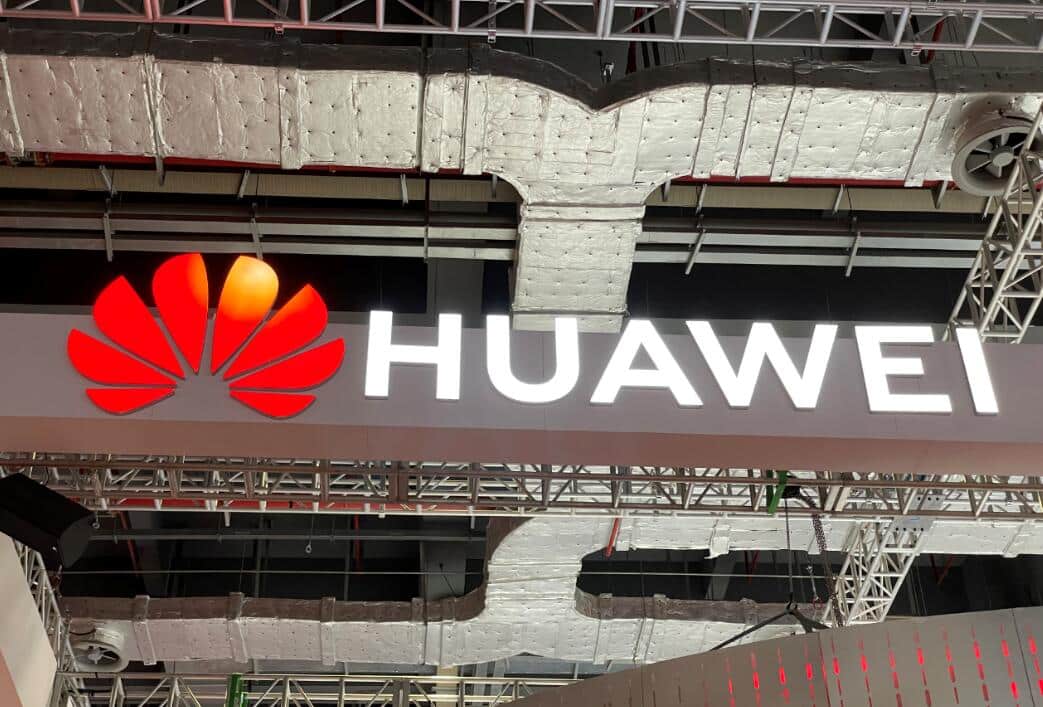 (Source: CnEVPost)
As China's new energy vehicle industry grows rapidly, so does the amount of innovation that is being hatched.
Chinese tech giant Huawei on May 25 disclosed a patent involving wireless charging for vehicles that, if it comes into use in the future, is expected to bring a whole new way of replenishing energy for electric vehicles.
According to data provider Qichacha, the patent was filed on Jan. 13, 2021, and its status is currently under review.
The patent can be applied to smart cars, new energy vehicles, and self-driving cars, its description shows.
When a vehicle enters a parking lot, it reports its vehicle information, and the parking lot's server then matches the vehicle information with the pre-stored wireless charging space information to determine whether there are currently available charging spaces.
If the server retrieves multiple available charging spaces, it will select the best space and send the path to the best space to the vehicle.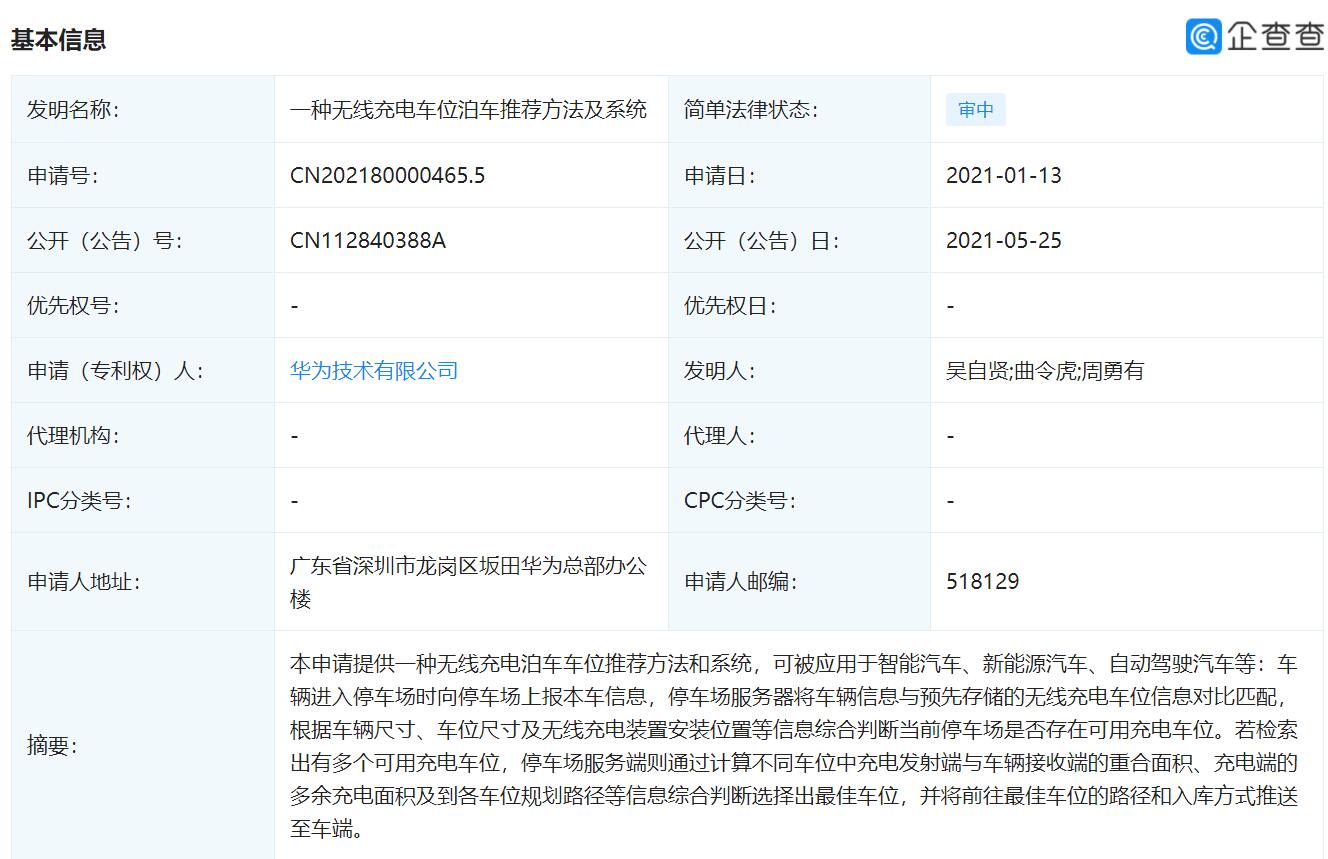 In fact, Huawei is not the first company to apply for such a patent.
NIO disclosed a patent related to a wireless charging device on March 9, which was filed on April 27, 2017, and related to a wireless charging device and a method of switching its coils.
The patent ensures that when the position of the transmitting coil corresponding to the wireless charging receiving coil is changed, the distance between the two can reach the set wireless charging distance, so that power is transmitted according to the maximum power transmission efficiency.
It is not clear where this patent will be used by NIO.
The car company, which has battery swapping as its core strength, published a patent for "Wireless charging system and wireless charging method for vehicles" in July last year.
Arcfox model equipped with 'Huawei Inside' sees first vehicle from Validation Build rolls off line
Get China EV News Directly in Your Inbox