NIO signs long-term strategic co-op deal with China's leading tourism group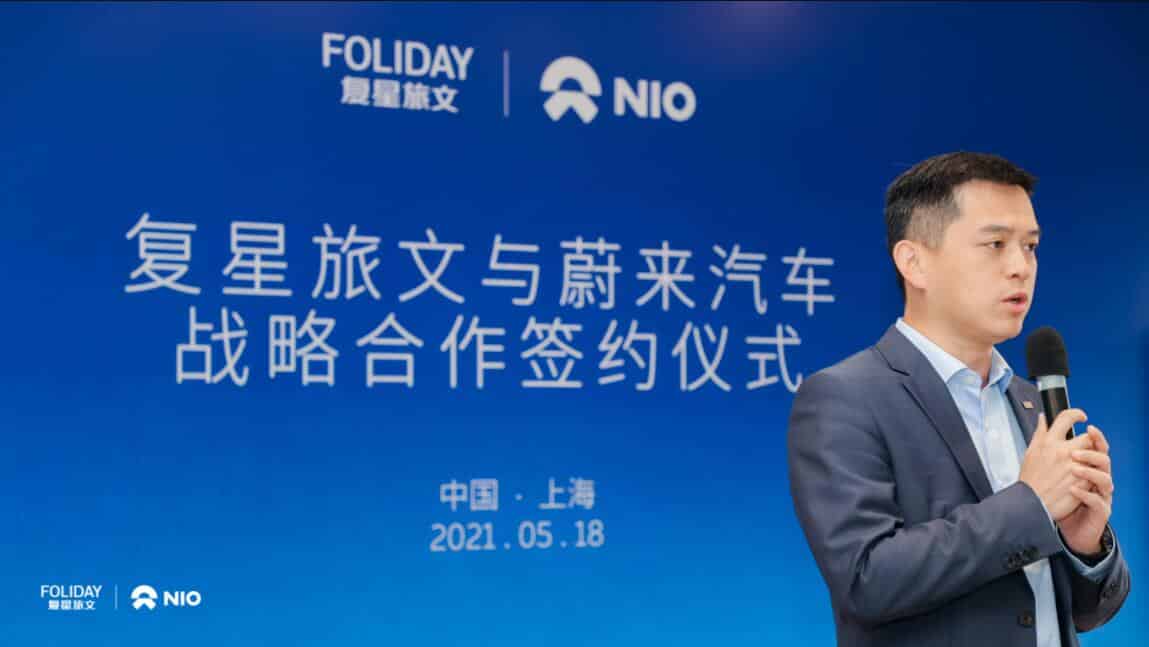 Chinese electric vehicle company NIO signed a strategic cooperation agreement with Fosun Tourism Group on Tuesday, in which the two companies will start long-term cooperation in areas including tourism product services, new energy system construction and vehicle procurement.
According to the agreement, Fosun and NIO will share resources in tourism products and promotion through online digital platforms and offline activities to serve more users.
The two sides plan to cooperate in charging, battery swap facility construction, and charging resource sharing to create a charging experience that is "more convenient than refueling", according to NIO.
Fosun Tourism Group, also known as Foliday, operates the upscale hospitality brand Atlantis.
Foliday is the result of the merger of Fosun and Holiday, a term the company says is committed to becoming synonymous with the family leisure vacation experience, aiming to bring the concept of high-quality, diverse travel and leisure to life.
This is the latest move by NIO to build relationships with its partners, and more such collaborations are expected in the future.
On April 15, NIO signed a strategic partnership agreement with fossil fuel giant Sinopec and opened its first second-generation battery swap station at one of the latter's gas stations in Beijing.
Following the signing of the agreement, NIO co-founder and president Qin Lihong said the company has already partnered with State Grid, China Southern Power Grid, Dongguan Development (Holdings), and Shenzhen Bus Group Company. Nearly 100 third-party partners will be added this year to collaborate on the construction of battery swap stations.
NIO plans to reach deals with about 100 additional partners for battery swap stations this year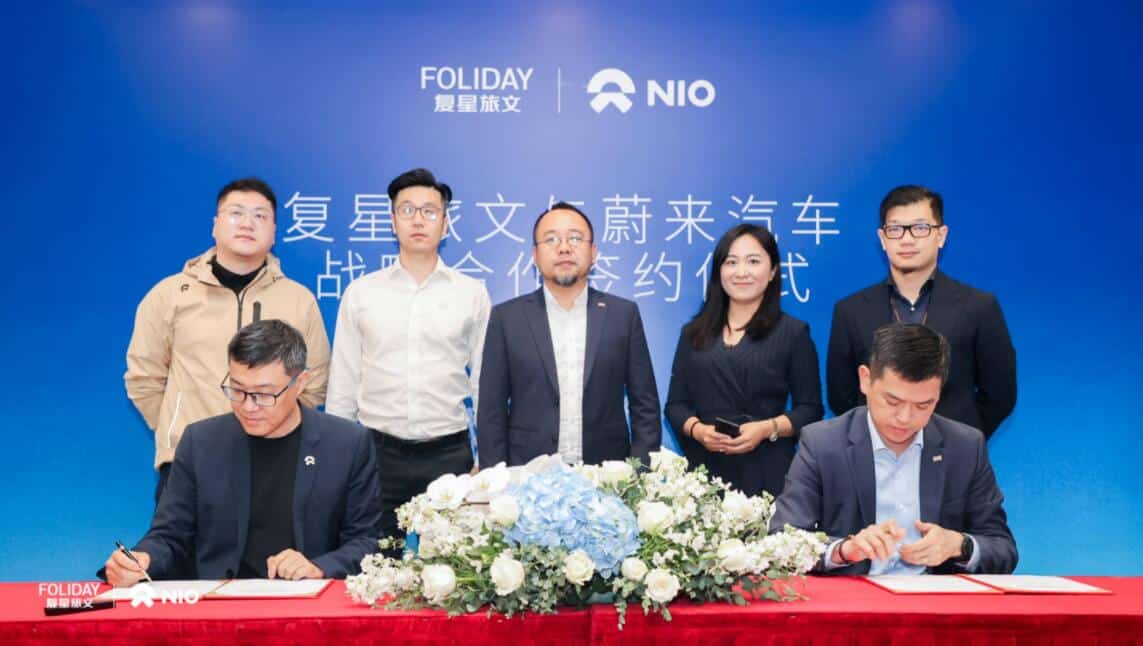 (Source: NIO)