Hillhouse Capital re-bought NIO, XPeng in Q1 after liquidating positions at end of last year
As one of the most well-known asset managers in China, Hillhouse Capital's latest disclosed position may give some comfort to NIO and XPeng Motors investors.
The investment firm, which has more than $60 billion in assets under management, disclosed to the US Securities and Exchange Commission on Monday that it bought shares of NIO and XPeng in the first quarter after liquidating its positions at the end of last year.

Hillhouse bought 127,200 shares of NIO stock worth $4,958,000 during the quarter, meaning its average cost of buying was about $39 per ADS.
NIO fell about 20% in the first quarter. Its stock closed at $33.81 as of Monday, a pullback of about 50 percent from the all-time high of $66.99 that the stock hit on Jan. 11.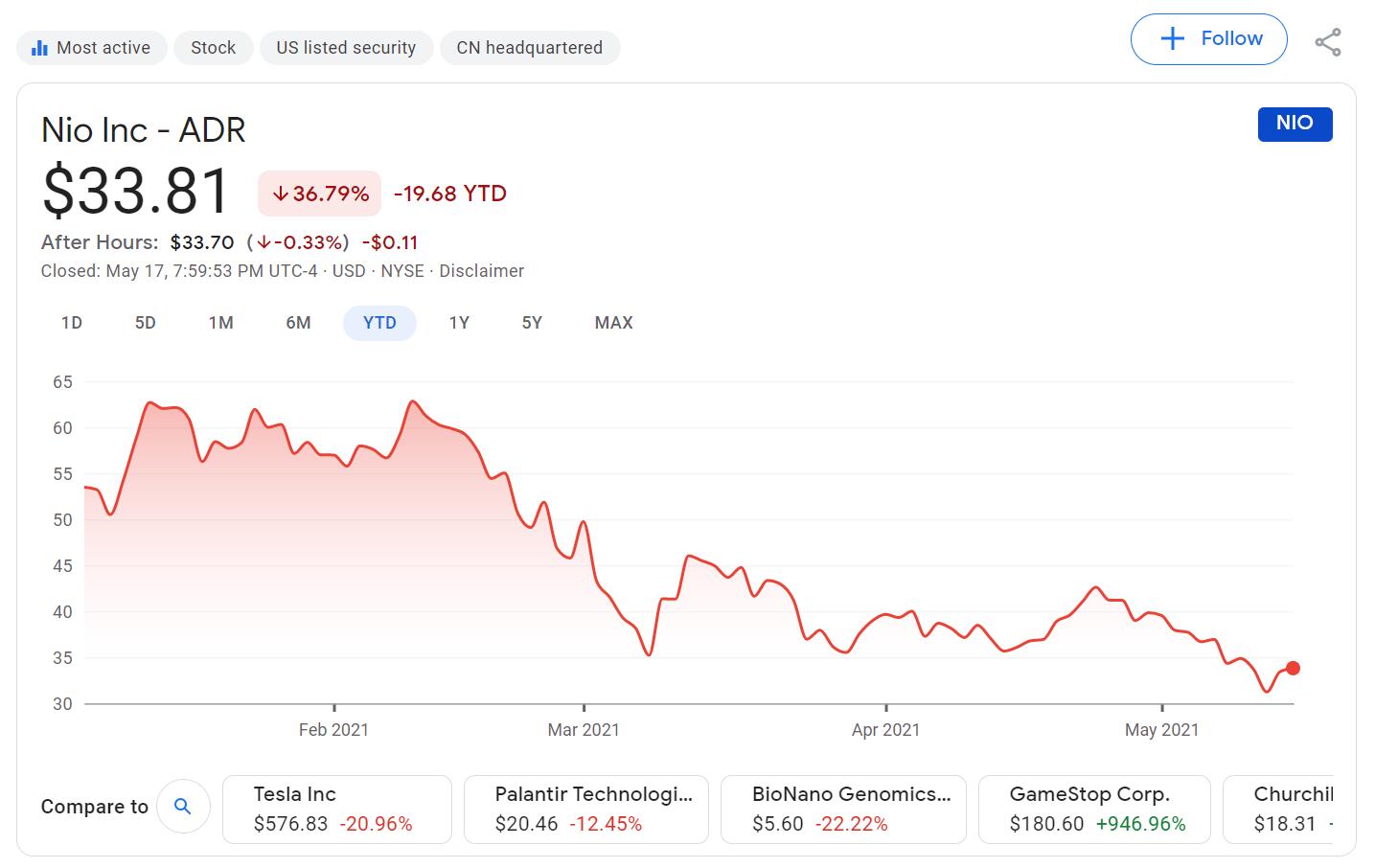 In addition to NIO, Hillhouse bought 658,595 shares of XPeng stock worth $24,045,000 during the quarter, for an average cost of $36.50.
XPeng fell about 15% in the first quarter. Its stock price was $26.12 as of Monday's close, down 56.5% year to date from its first-quarter peak of $60.04.
This means that Hillhouse is losing money on its investments in both NIO and XPeng, and XPeng in particular is causing more serious losses for it.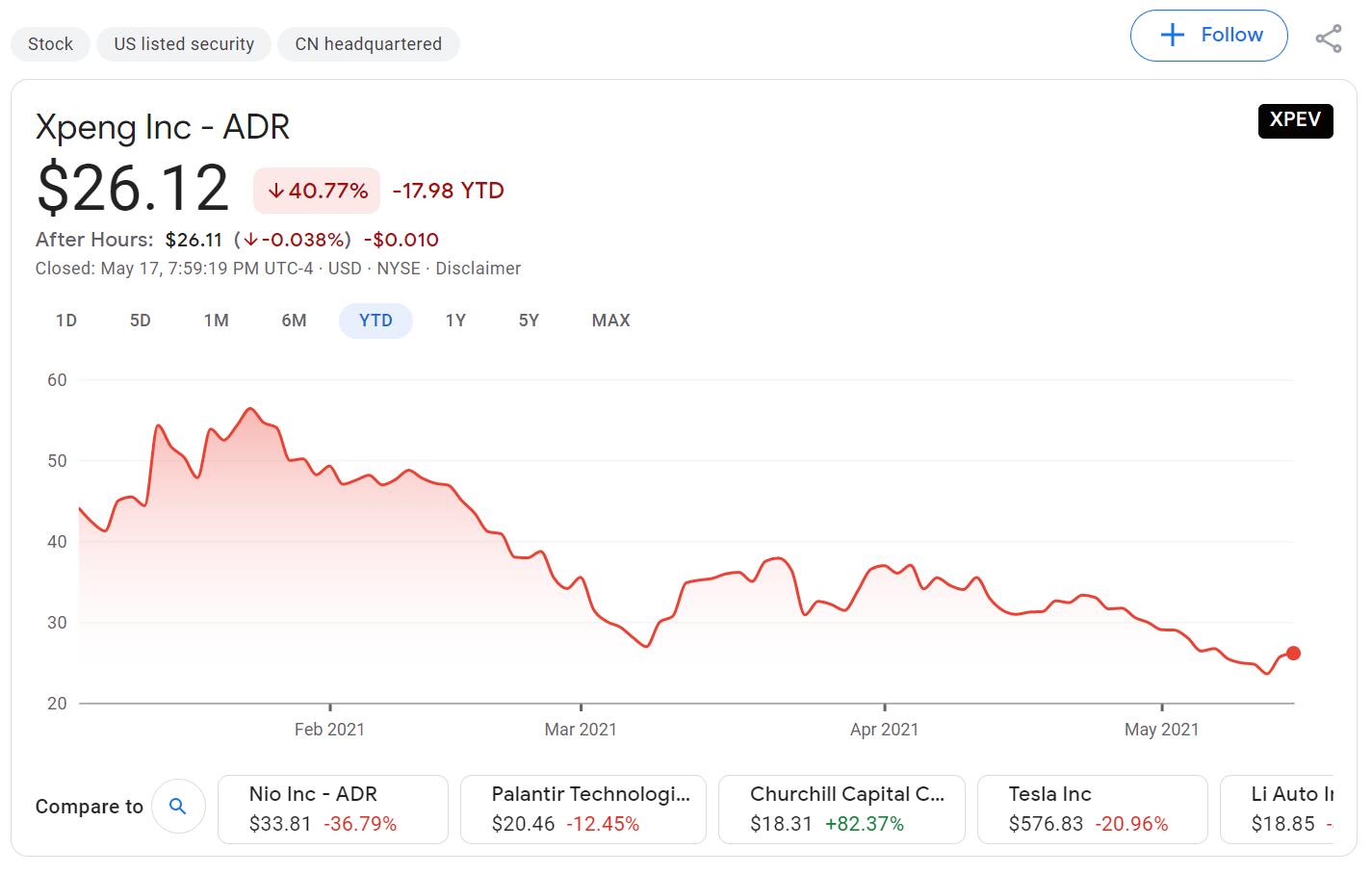 Besides investing in NIO and XPeng in the US stock market, Hillhouse also invested in BYD and Great Wall Motor in the A-share and Hong Kong stock markets this year.
For these investments, Hillhouse explained that the share prices of new energy vehicle companies fell continuously in the first quarter, and some companies' share prices even fell by more than 50%, so its secondary market team took a new round of positions in new energy vehicle stocks.
The hottest investment concept in China is carbon neutrality, and Hillhouse has a large presence in this area.
Earlier this year, Hillhouse launched a "Green Fund" and released the industry's first "Carbon Neutral Initiative" and Carbon Neutral Report.
According to Sina Tech, Hillhouse has formed a dedicated climate change investment team and has invested RMB 50 billion in the carbon-neutral sector.
Hillhouse had liquidated its position in NIO at the lowest point of the stock but rebought heavily in the third quarter of last year.
The firm liquidated its positions in NIO, XPeng, and Li Auto at the end of last year as stocks in the electric car industry were soaring.
In hindsight, Hillhouse's move was a wise one at the time, as all three companies have suffered sharp pullbacks in their stock prices this year.
Hillhouse Capital takes part in BYD's latest private placement after liquidating its positions in NIO, XPeng and Li Auto