GAC Aion, Tsinghua University sign deal to jointly study battery safety
GAC Aion, the new energy vehicle brand of GAC Group, recently signed a cooperation framework agreement with Tsinghua University's Battery Safety Laboratory and Think Energy, a Chinese energy technology company, to jointly study the safety of power batteries.
The Battery Safety Lab of Tsinghua University was established in 2009, led by Ouyang Minggao, an academician of the Chinese Academy of Sciences, and is one of the most authoritative research institutions in the field of battery safety in China.
Think Energy is a startup incubated by the Battery Safety Lab, dedicated to providing more ultimate safety of green energy.
Previously, GAC Aion and the two parties have carried out several collaborations in the fields of battery operation and maintenance, battery diagnosis, etc. According to the latest agreement, the three will research power battery safety series technology and battery cloud-based big data intelligent operation and maintenance.
GAC is one of the radical innovators in the field of power batteries in China.
Early last month, GAC unveiled its latest battery technology at its Tech Day event, allowing for an energy density of over 280Wh/Kg and a range of over 1,000km.
GAC released its strategy called "Neutron Star", saying that it will carry out in-depth independent research and development and industrialization of power batteries and electric cores to open the era of "low-carbon new power assembly".
Among them, the use of sponge silicon cathode battery technology of a single cell, in the same power volume can be reduced by 20%, and the weight can be reduced by 14%.
Even at low temperatures, the battery with this technology can have a range of 650 kilometers, the company said.
The next step is to achieve an energy density of more than 315Wh/Kg, the company said.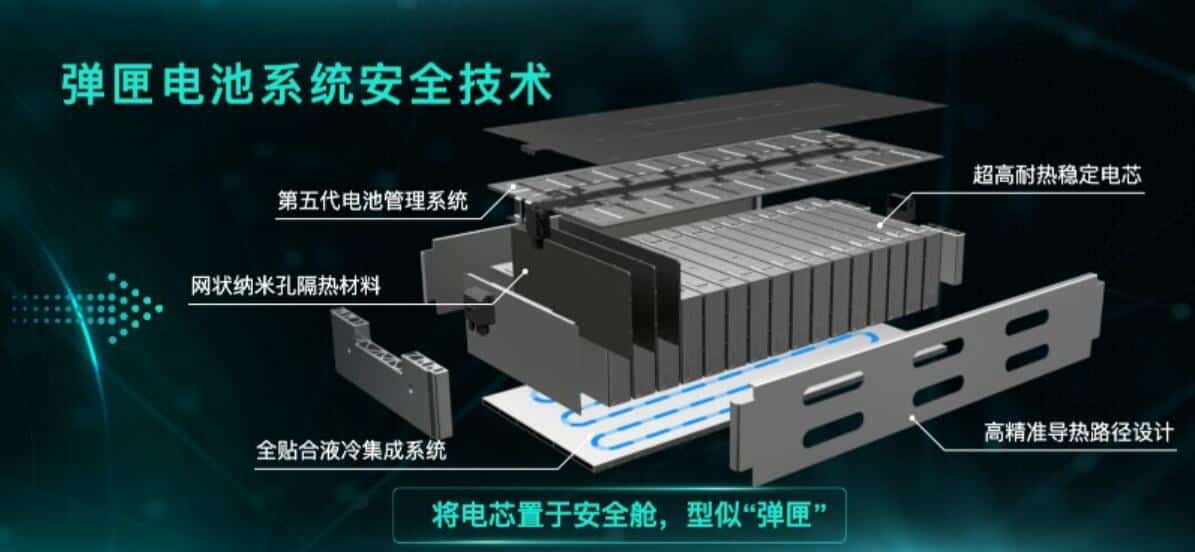 (Source: GAC)