XPeng CEO says Huawei's approach isn't a long-term solution
Chinese electric car company XPeng Motors CEO He Xiaopeng said from his past experience, the model of working with third parties, such as Huawei, to build cars is not a long-term solution, local media 42how.com reported on Monday.
He said he had tried a similar model when he was at UCWeb and "died a horrible death".
Each partner has its own needs, so the two sides need to continue to communicate to do adaptation work, and over time, both sides will have dissatisfaction, He said.
Companies that get traffic on the Internet in China do so for free or at a very low price, and the life cycle of a price that is too expensive is too short, he said.
In addition, there is a lot of disconnect between the two parties when communicating needs, and it is difficult to talk directly to engineers, which is not conducive to achieving the best product experience, according to him.
This model of cooperation can neither take the core capabilities in their own hands, and there will be many problems in the process of cooperation, He said, adding that while it is a good short-term strategy, it is not appropriate in the long run.
Relying on Huawei to build a car is like handing over the cell phone operating system to someone else, while anyone wants to take the core competencies into their own hands like Apple, he explained.
He also mentioned that 10 percent of new car sales in China's first-tier cities last December were smart electric cars, while sales of electric cars in second-and third-tier cities are also on the rise.
He said this change reminds him that the smartphone disruption in China didn't start with the release of the iPhone, but rather with the introduction of cheaper smartphones.
It seems that the XPeng P5 for the mid-to-high-end market is a very good place to start, He said.
Notably, He says XPeng's NGP has many features that are better than Huawei's in cities.
Huawei says its self-driving technology is better than Tesla's, and this video convinced us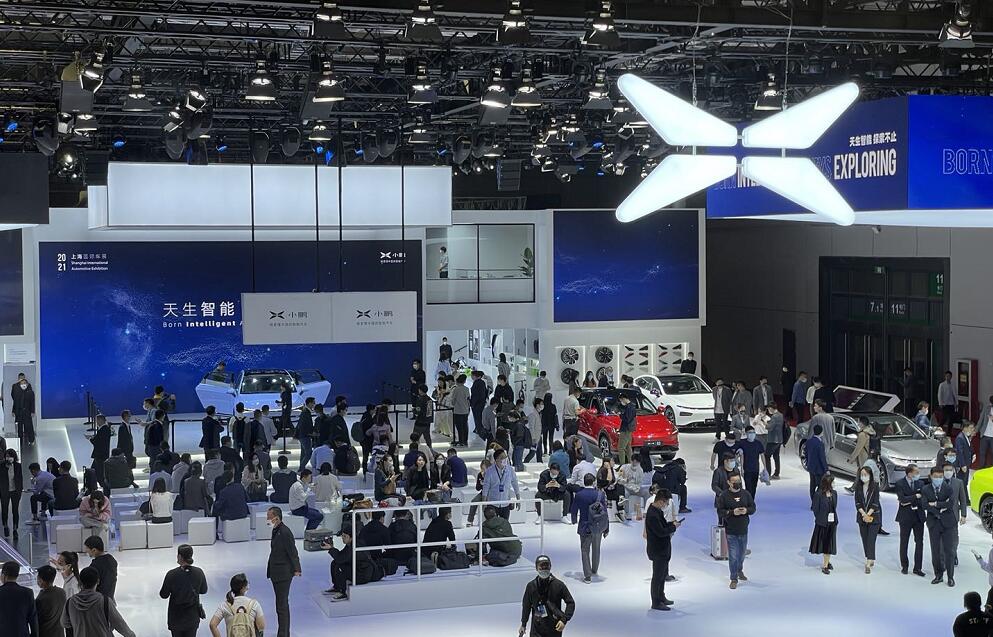 (Source: CnEVPost)