Ora, Great Wall Motor's EV brand, will unveil the fourth model of its Cat series, the Lightning Cat, at the Shanghai International Auto Show on April 19.
Great Wall Motor recently announced this information and released several teaser images showing the model is similar to VW's Beetle. The company says this is to pay homage to the classic.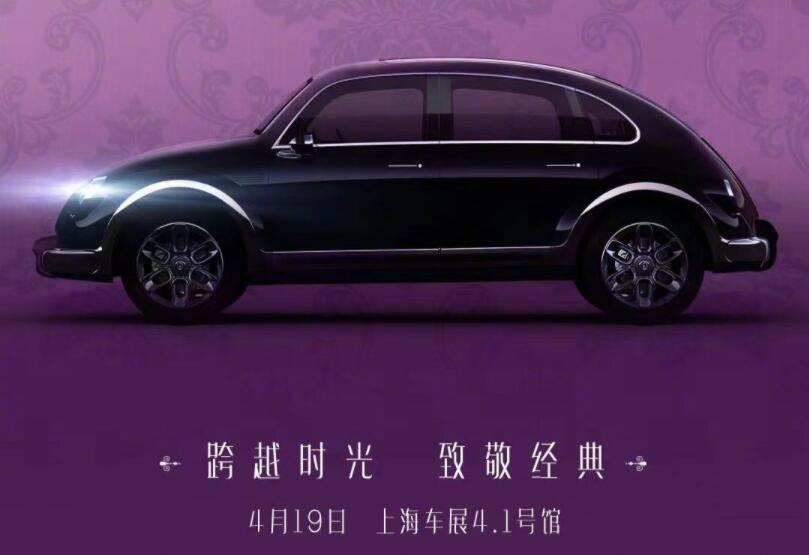 The front part of the car features a retro design with details similar to the current model Good Cat, with oval-shaped headlight clusters designed on the front side of the wheel arches, as shown in the official model drawing.
The front hatch features a sunken, closed grille design that is nearly identical to the Tesla Model 3.
The sides of the car are longer than the VW Beetle, featuring a rounded model, a slinky shape, and an L-shaped waistline.
The rear ends as well as the bottom feature retro chrome strips, and the taillights have an oval design similar to the headlights.
Ora is one of the few car brands that focus on female customers, aiming to become "the world's most female-friendly car brand".
Previously, car companies, including NIO, introduced the so-called "queen's seat" to cater to females. However, these means are only to incorporate design elements into the car, but Ora should be the first to position itself as a "feminine" brand in terms of the overall strategy.
This strategic positioning means that Ora has already made a trade-off, and brand director Yu Fei once said, "Can male drivers buy Ora? Yes, but sorry, our focus is probably not on you."
Ora sold more than 54,000 units in 2020, ranking fifth in sales of new energy brands in China. The Ora Black Cat was the fourth best-selling electric car in the world in February, with 4,100 units sold.
NIO to showcase ET7 sedan at Shanghai auto show later this month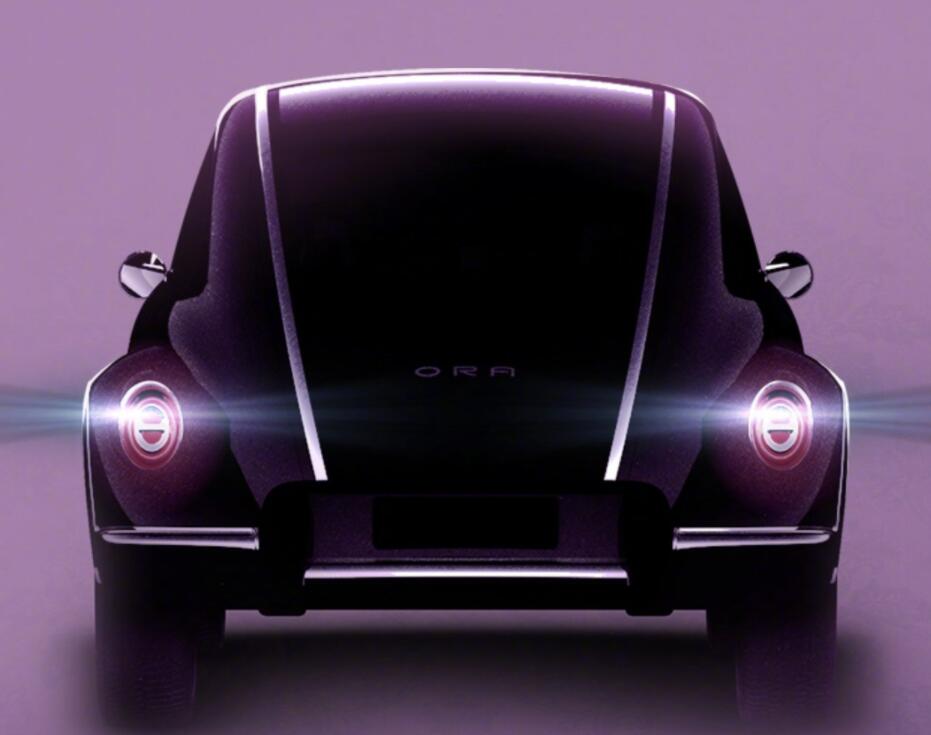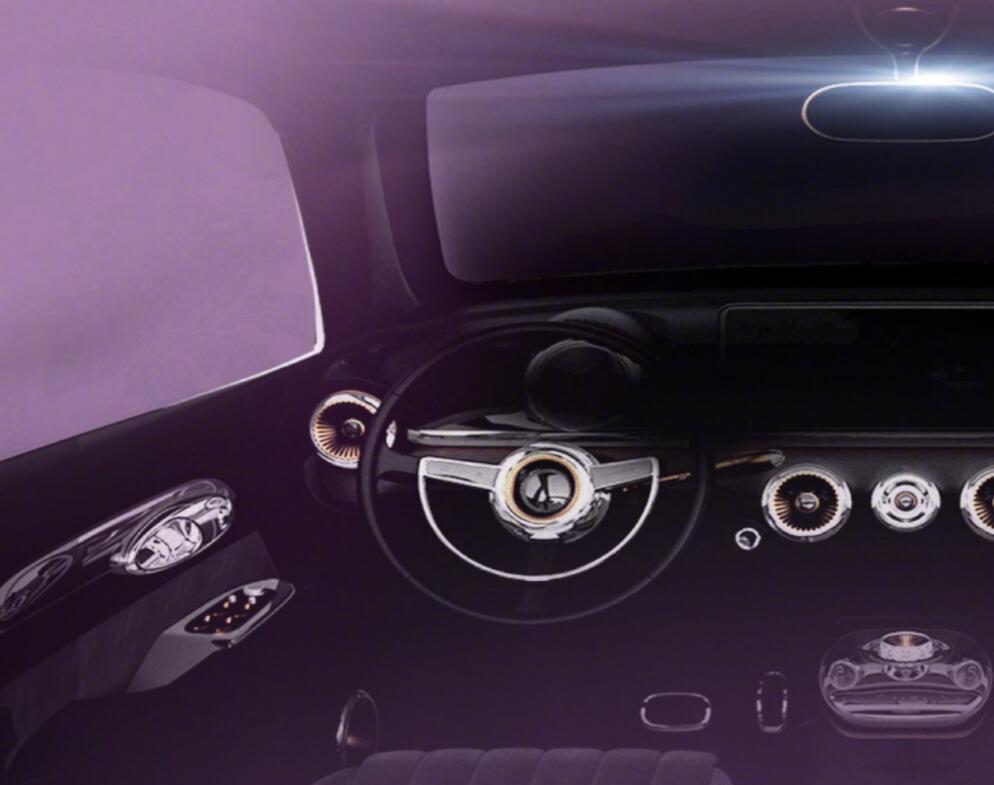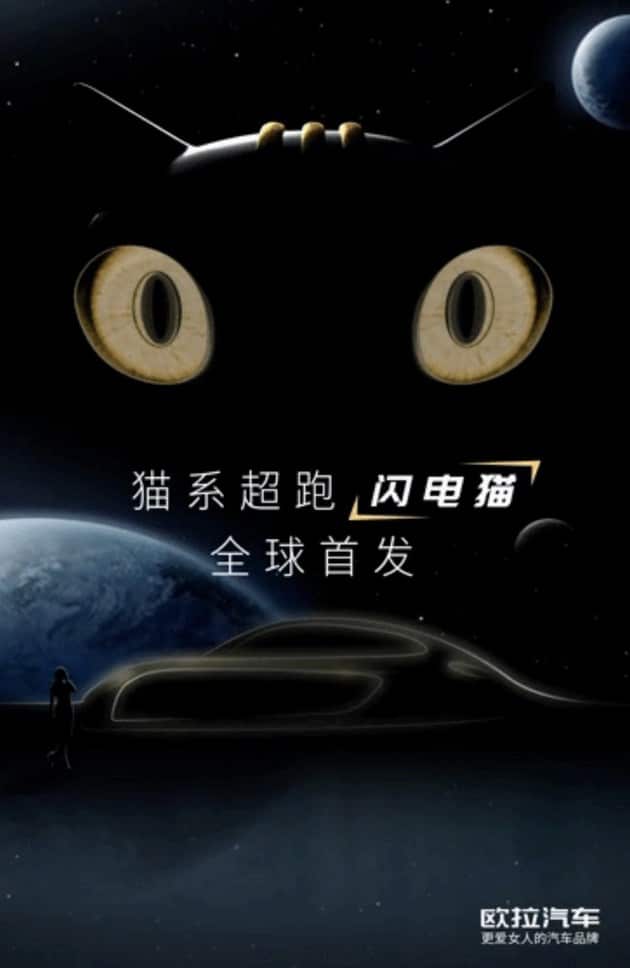 Get China EV News Directly in Your Inbox
Join our Telegram group to be alerted the moment we publish an article: t.me/CnEVPost
If you like what we do, you can buy us a coffee, via the button in the lower right corner or by clicking here.