XPeng Motors launches a 3,000-kilometer drive via Navigation Guided Pilot (NGP) on March 19 to showcase the electric vehicle company's proud self-driving technology.
The vehicles will depart from Guangzhou, a city in southern China, and travel through Shantou, Quanzhou, Wenzhou, Hangzhou, Shanghai, Nanjing, Qingdao, Jinan and arrive in Beijing in northern China.
In the process, XPeng P7 sedans equipped with NGP will challenge a lower manual takeover rate per 100 km, the higher success rate of automatic lane change overtaking, a high-speed ramp change success rate, and a tunnel use success rate.
This longest distance self-driving assisted event ever will make XPeng the first automotive company to drive 3,000 km through self-driving assisted driving.
XPeng invites teams to use the XPeng competitor's autopilot assist function to output data evaluation with the same start and finish locations.
With NGP, the star product of XPILOT 3.0, the vehicle can drive from point A to point B with automatic navigation assistance based on the navigation route set by the user.
Implemented on the XPeng P7 Premium and P7 X-wings with XPILOT 3.0 is high-speed NGP for most highways and some urban expressways covered by the advanced driver assistance map.
According to XPeng, NGP achieves higher scene coverage, lower manual takeover rate, and higher lane change efficiency through XPeng P7's self-driving hardware, high accuracy positioning capability, 360° dual perception fusion capability, and mutually redundant dual computing platforms.
XPeng hopes to demonstrate its fast-growing sales and service network, charging network construction, and free charging to dispel users' concerns about driving long distances in electric vehicles.
XPeng launches event to show off its self-driving capabilities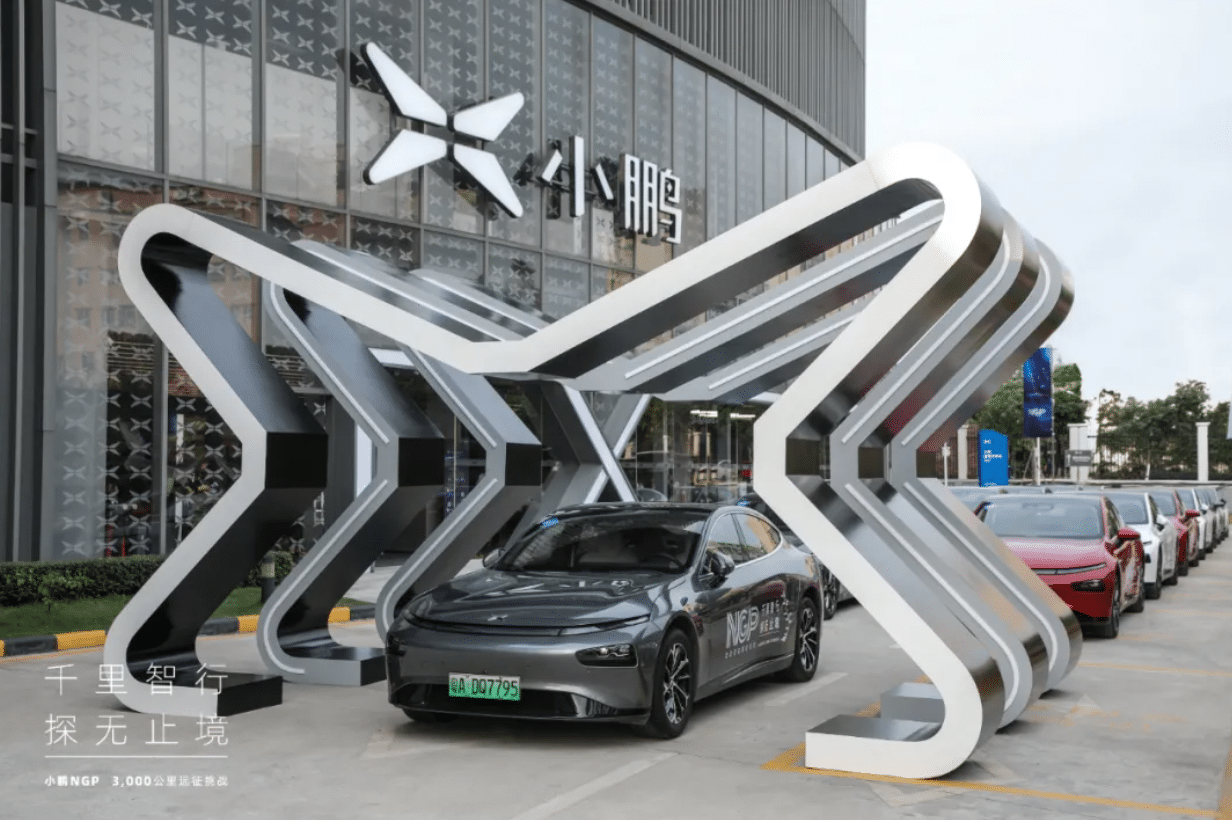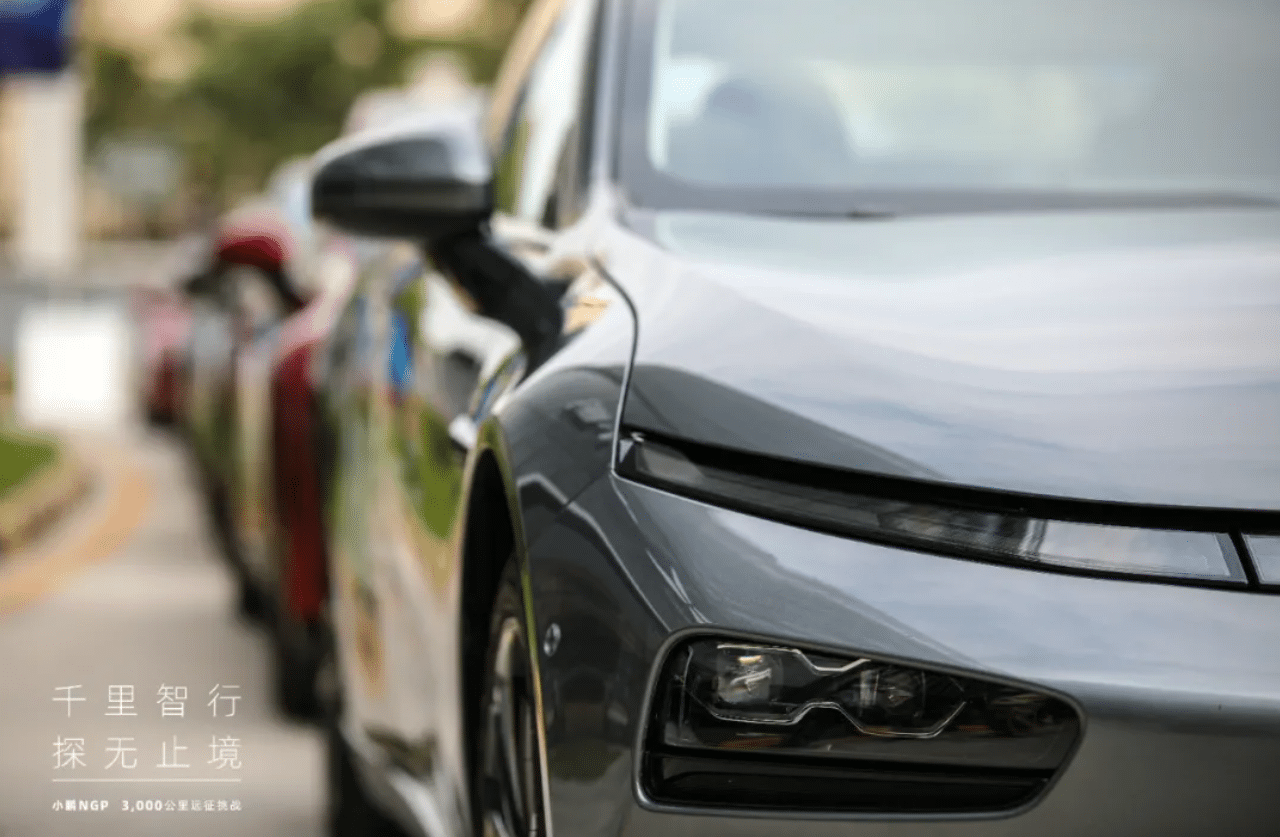 (Photo: XPeng)
Get China EV News Directly in Your Inbox
Join our Telegram group to be alerted the moment we publish an article: t.me/CnEVPost